For the love of money is a root of all kinds of evil. Some people, eager for money, have wandered from the faith and pierced themselves with many griefs. [NIV 1 Timothy 6:10]
---
Money is meant to be additional as we seek for the kingdom of Christ.
Lovely money is damnation but loving God is life.
Money should be a problem, our efforts should be to love God sincerely.
As we work with our two hands, he'll give grace and reach out to us through his providence.
---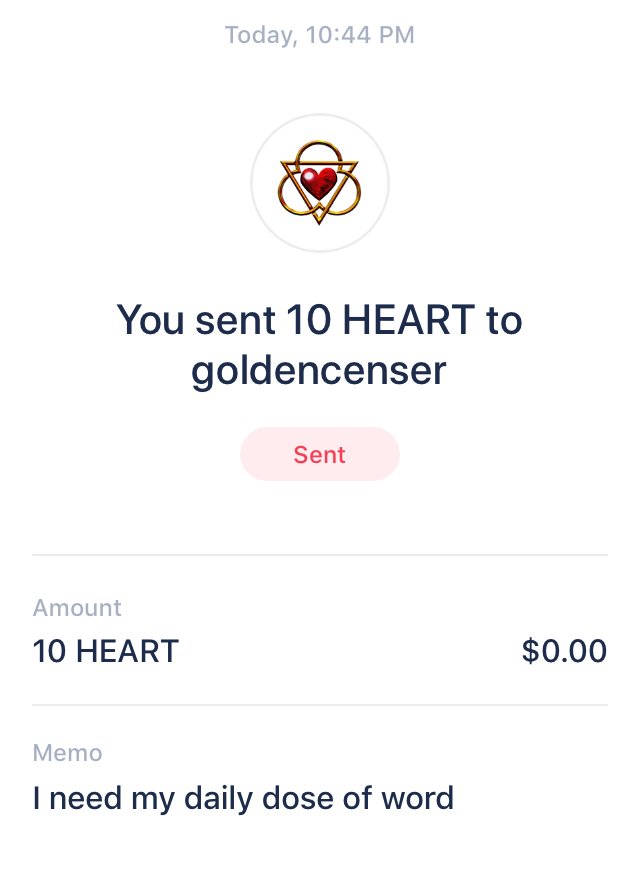 ---
Please upvote and resteem this post if you found it good for others.
---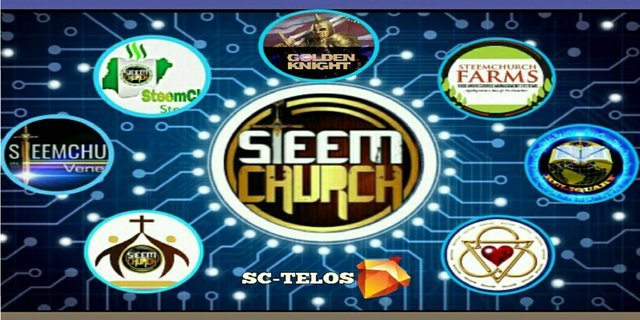 My shoutout goes to our sponsors:
@sirknight,@sniffnscurry,@pennsif,@adollaraday,@fundition,@charitycurator, @theycallmedan,@curatorhulk, @impactn-projects,@partiko.
My special thanks also goes to @adollaraday @reliquary @sniffnscurry @steemchurch @sc-g @sc-v @sc-n @sc-telos and all the parishioners.
Let your light so shine that they'll see your good works and glorify your father in heaven.
Join christian-trail curation trail @ https://steemauto.com , register and help in encouraging one another in steemit.

---
Thanks for your support.
---

You can also listen to our audio/video full gospel messages on our YouTube channel
For prayers and further interactions send us an email at maxdevalue@gmail.com
---
Reach out to me on steemit private chat @maxdevalue
AT THE INCREASE OF HIS KINGDOM THERE SHALL BE NO END!
---
Thank you for reading



6472