Blogging is an art of writing, informative ans quality content.
There is a huge scope of success and at the same time plenty of topics to be selected. The list of topic is endless.
But before starting a blog, you need some basic things.
Step : 1
Plan on papers, before trying live.
Its very important to understand the purpose of doing so. Be clear about your action, why you are going to start this ?
You want a blog to share your knowledge ?

You wish to earn money through blog ?

Its just to promote a company or person ?
Ask these questions to yourself and try to find out the accurate answer.
Again if the answer is to earn money, then how will you subject and project the blog ?
Wish to earn from affiliate marketing ?

Thinking to earn from blog visitor ? If yes, then what kind of visitors?
Your focused audience matters a lot. In case you are working on a very general topic, then the conversion would be very less compared to a specific niche.
Micro niche are generally a great idea, which can give you very specific audience and you may then enter into some affiliate program to even earn more.
Here the selection of a strong keyword matters a lot. Also you need a lot of patience before earning a single dollar.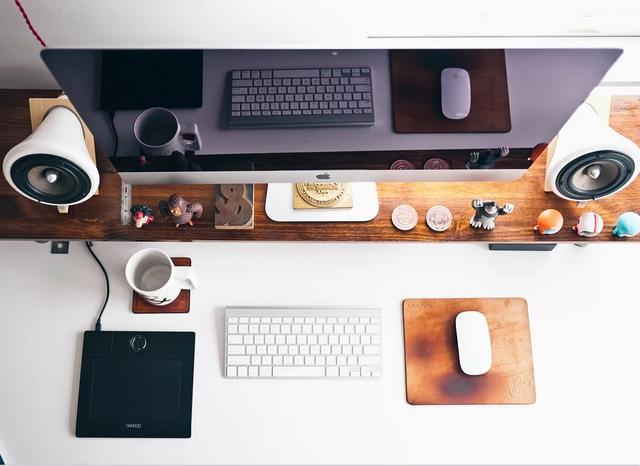 Step 2
Now I hope you have completed step 1.
You need to go live now after the best paper work you have done. But please be prepared with some good contents with well information. Dont limit yourself and try to give as much information you can give to your audience.
Buy a domain name (Dont go for free one, buy a .com or .org or .net domain)
For a micro niche blog, try to book an exact domain
Though the website domain extension has very less to do with the ranking, still a good TLD will help you to win the trust of visitors.
Choose a good hosting (Again dont go for free one)

Once your content will go live, start marketing.
Marketing is very important, even more than content creation. Be innovative and spread the blog with help of social tools like facebook, instagram, twitter etc,.
Choose a good plugin for SEO, I use YOAST SEO, but there are many.

Most important thing is to update the blog in regular interval.