Neuigkeiten aus Uganda!
Fünf Familien bekamen Licht in ihr Haus!
News from Uganda!
Five families got light in their house!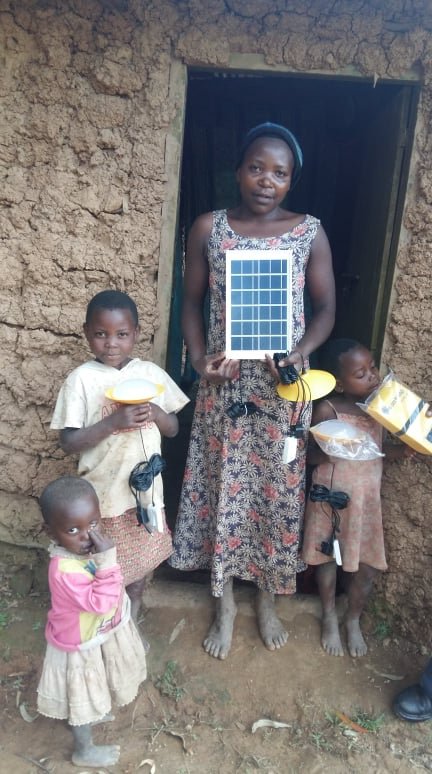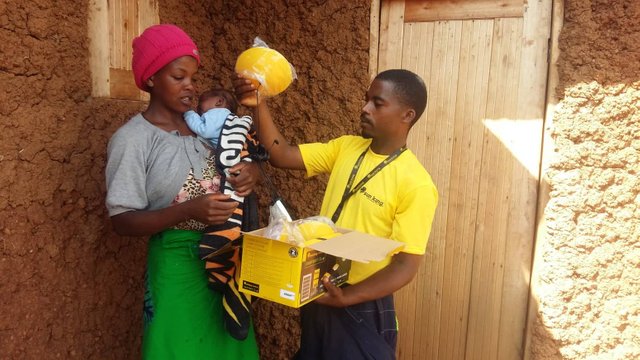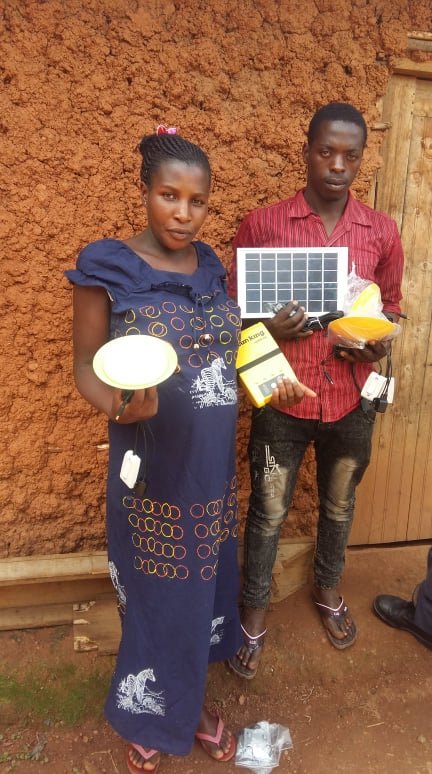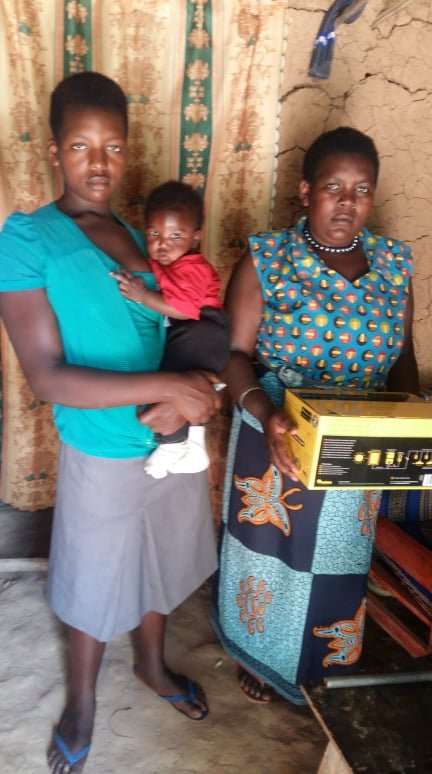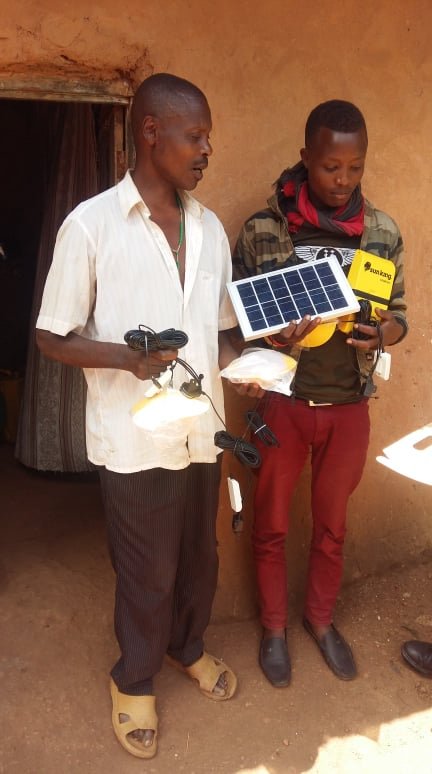 Wir haben übrigens die Firma,bei welcher wir die Solaranlagen gekauft haben gewechselt, denn die Qualität der Batterien ist uns wichtig und diese ist bei der Firma Sunking besser. Ganz nebenbei sind auch die Lampen hübscher....
😀
Incidentally, we changed the company from which we bought the solar systems, because the quality of the batteries is important to us and Sunking better. Incidentally, the lamps are also nicer ...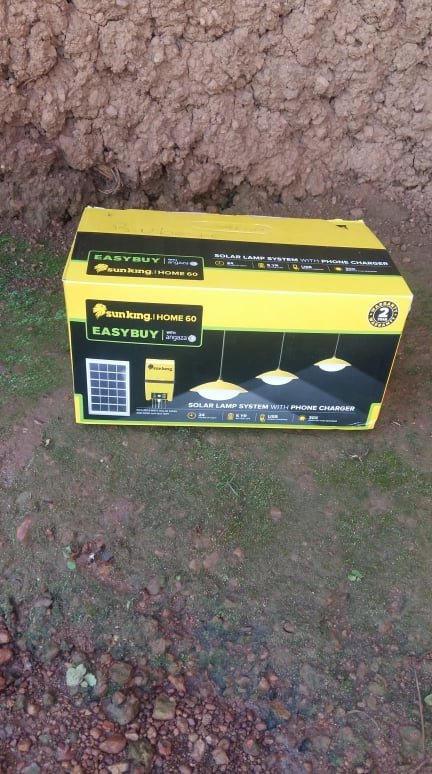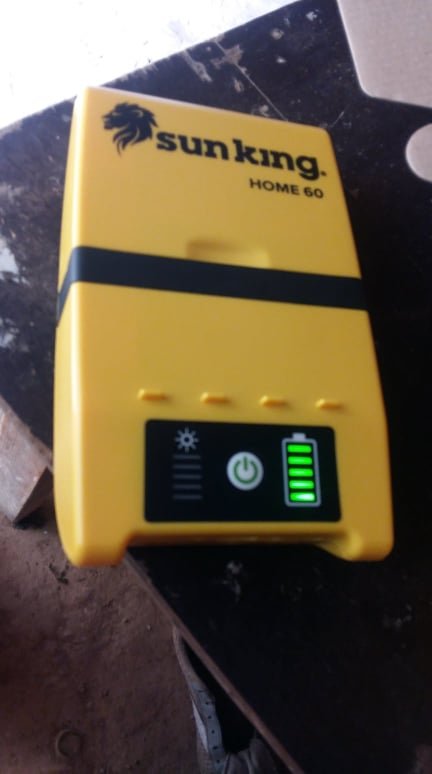 https://steemit.com/nobel/@elkezaksek/wir-bringen-licht-die-geschichte-unseres-uganda-projekts-we-bring-light-the-story-of-our-uganda-project-teil-13-part-13