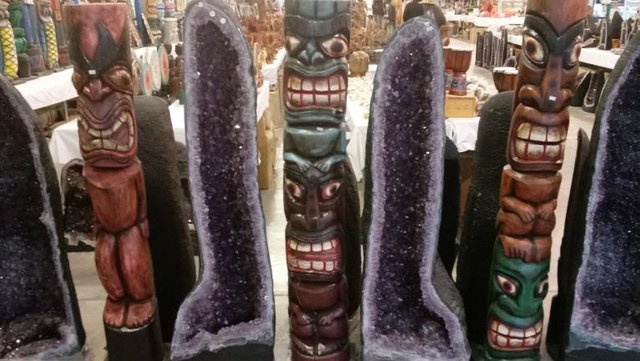 Through a blizzard, heavy fog, and the depths of the bay, we limped our way to Quartzsite in a van with a bent frame and busted steering column. Totally worth it. Going to the World Gem Show for a month in Quartzsite, Tucson, and Gem & Jam Music Festival is an unparalleled experience... especially the 2020 edition.
Gem Show Championship belt haha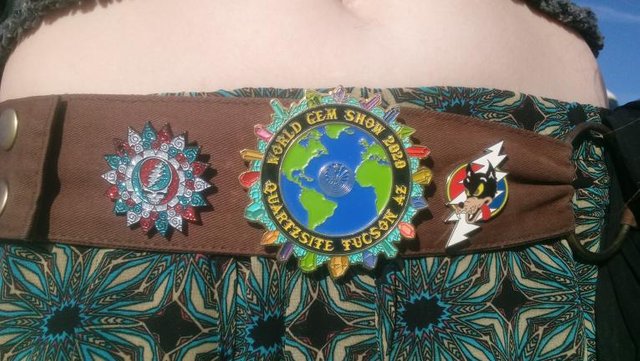 We even hit up El Dorado Hot Springs near Phoenix on the way to Tucson from Quartzsite, which was majikal in itself. This was absolutely the most well documented trip I have ever done, packed with the best footage I have ever recorded. Unfortunately my phone was misplaced while in Tucson, and since Steempeak mobile app refused to work correctly on my phone, I was not able to publish any of it on the go. I still hope the media/phone will return to me so I can share our amazing adventure with you all (still gathering photos I sent to others before the phone disappearance), but I at least have the beautiful Earth Treasures I was gifted from mother Gaia through the hands of her children to share with everyone.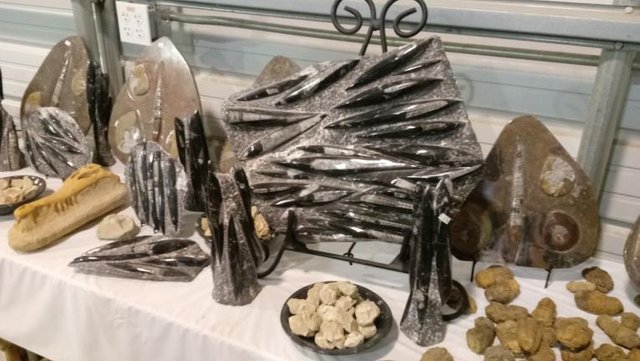 I will have many posts coming out soon with updates about each gem type I have acquired, sale prices for the items, among many other project updates that are still currently on the move. Enjoy the video, its good to be back fam.

Click pics or links below to play video
▶️ DTube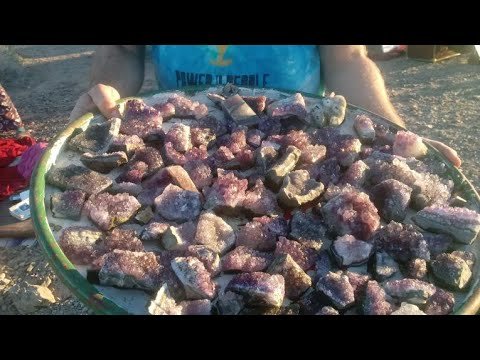 ▶️ YouTube

Blessings always & everywhere, with love, truth, & honor - ELAmental.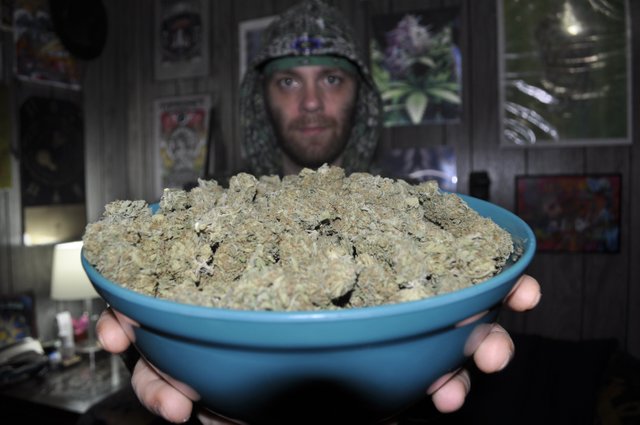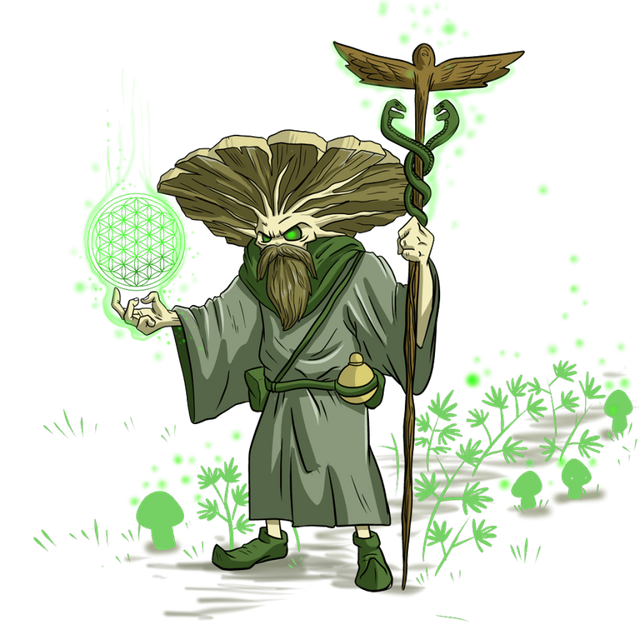 (Link to new album title claim)
Do not forget that my debut conscious Hip-Hop album is completely free for download on Bandcamp & Soundcloud (click the links to go to my music on those platforms), or CLICK HERE for download instructions.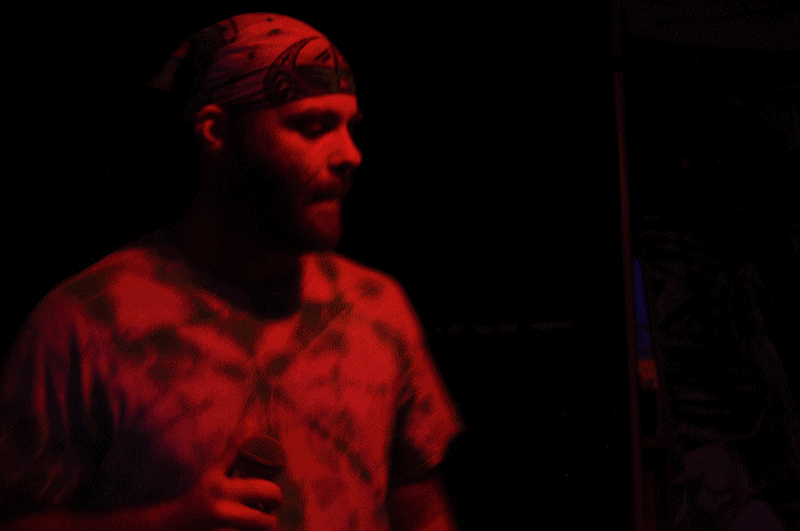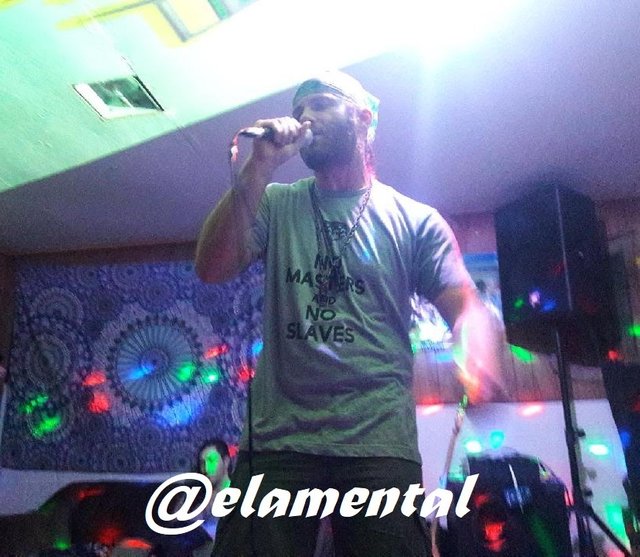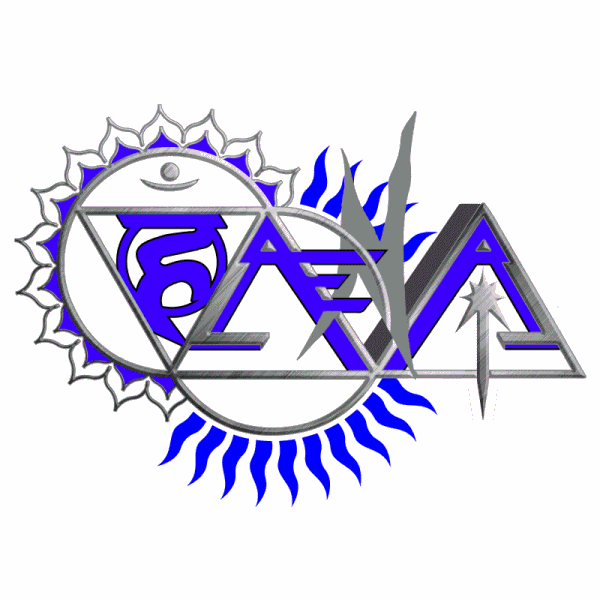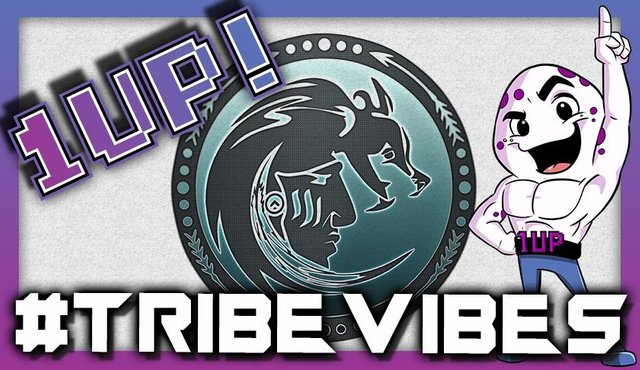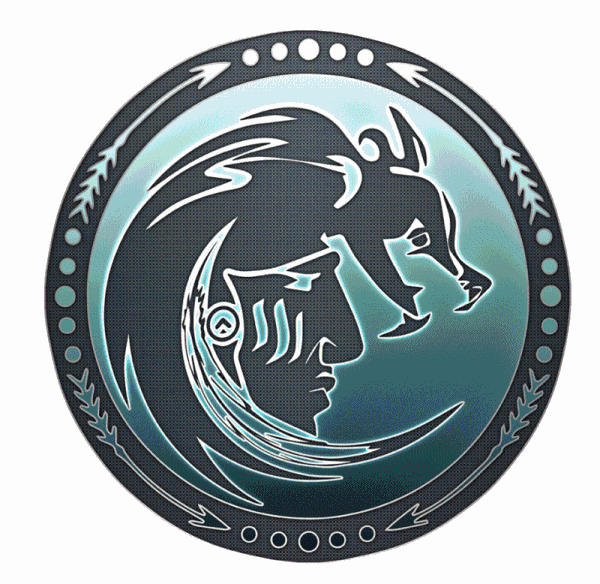 PLEASE CLICK HERE to view my blog with all my recent articles on cannabis, spirit, healing the Earth, healthy living, silver, Steemit, contests, cryptos, underground conscious Hip-Hop, festivals, my collections, and my Steem stories, & have a BLESSED DAY!!
---
▶️ DTube
▶️ YouTube