These are a daily compilation of sports posts curated by @dfacademy-sports. In this daily compendium, we share content exhibiting what we feel to be an exemplification of brilliant sports posts published by talented Steemians.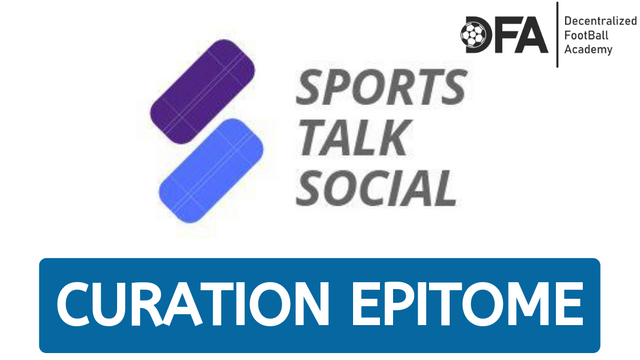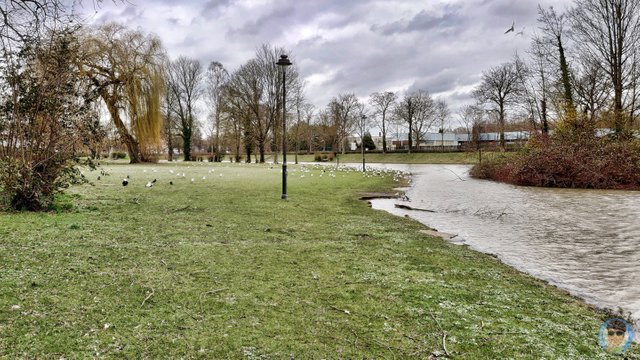 Author: @browery
---
My only activity today was 45 minutes of running. For some time now I have had the plan to run 10 km, which would take me about an hour, but I can't adjust the right route, which will be in a loop. Since I don't like running back and forth it has to be a loop.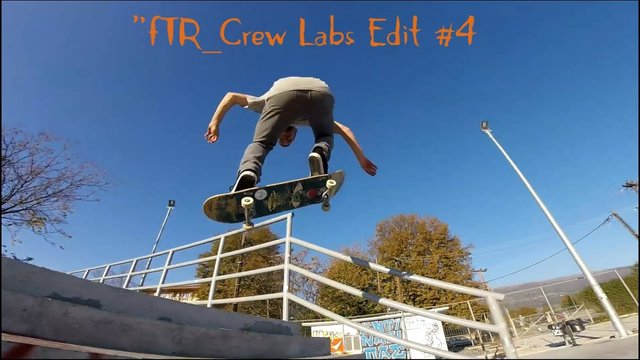 Author: @knowhow92
---
In this episode, me and my homie Paul shred the manual pad/box at Ioannina city skate park and after some warm up grinds I film my line for an online contest that was running during these days. The footage is from last summer but it's gold.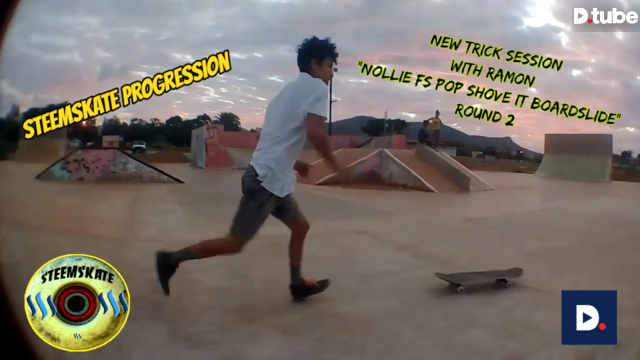 Author: @davixesk8
---
Hello friends welcome to another video for my channel, here I leave you with the 2 round, of my friend Ramon trying a new trick.
The skaters are always going to get everything we set out to do, that's why I love this lifestyle so much, it simply relies on always surpassing yourself, among other things.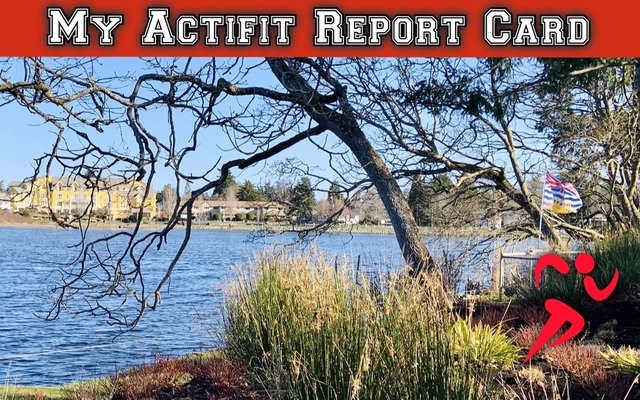 Author: @d00k13
---
Well i ran out of time for this post LOL trying the flip the date back trick see if it works an hour late still...

Support
This initiative is supported and conducted by @dfacademy. Our mission with the daily SportsTalk Social Curation Epitome, is to encourage and support hard working Sports authors on the Steem blockchain.