Some of you here on Hive / Steemit support our project in Uganda.
We have been collecting donations for 8 weeks and buying food and soap there.
The people there are starving because many have lost their jobs due to the corona-related lockdown and the weekly market is not taking place.
People don't get state support and
so we can at least provide a little help for life.
Corn flour, plantains, soap ..... food was distributed again ..... 😃
And of course we say THANKS once again !!!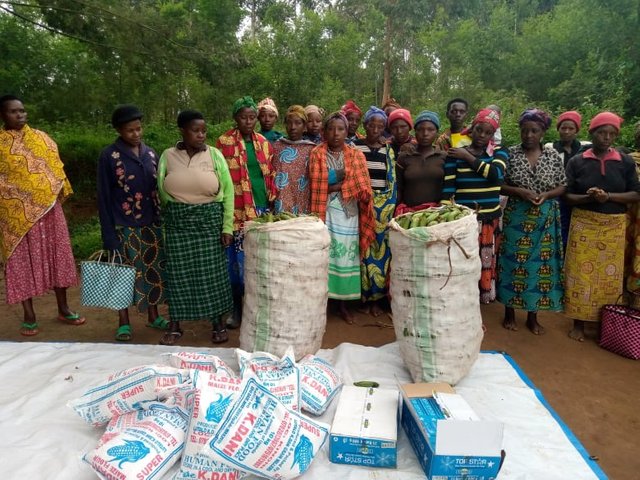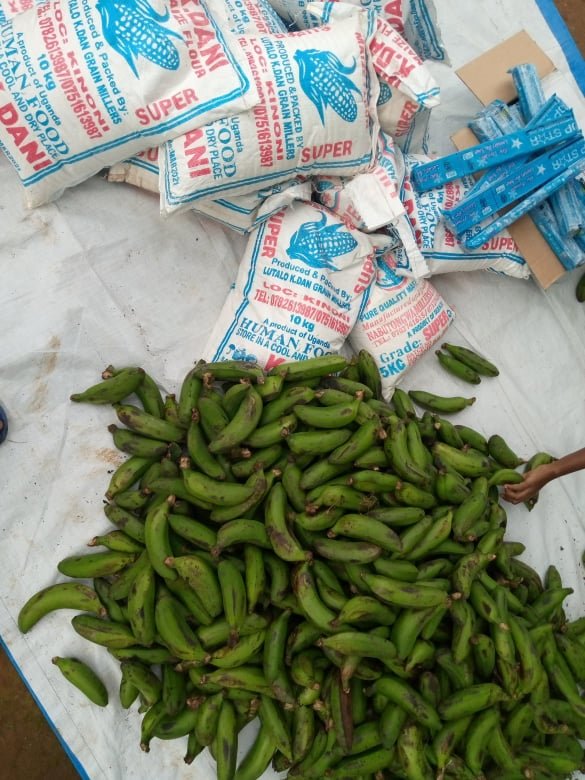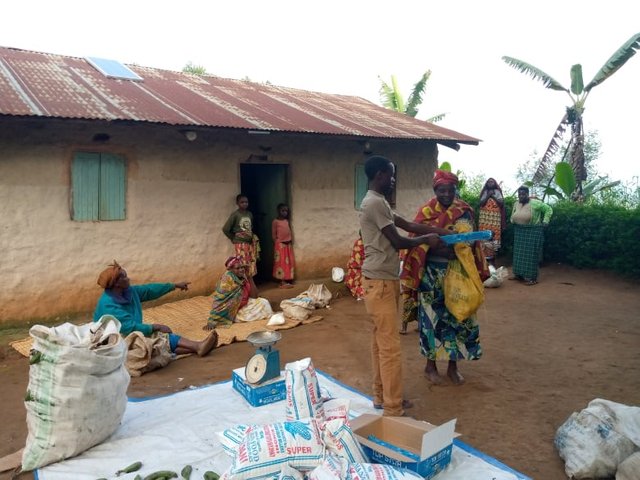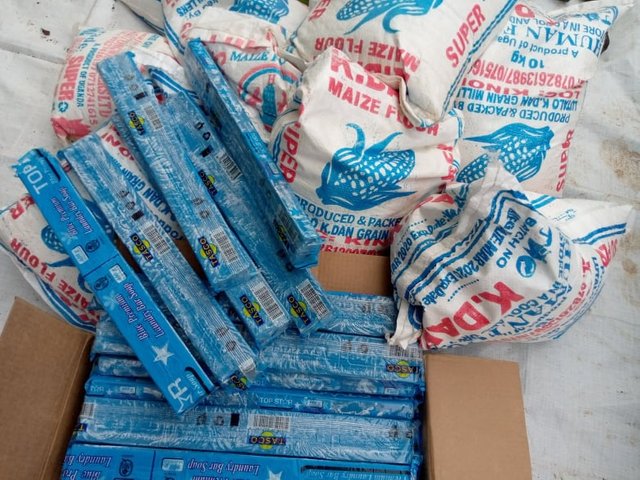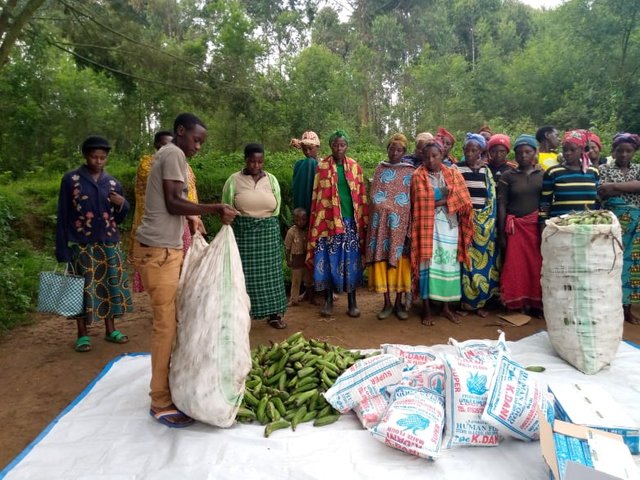 Einige von euch hier auf Hive/Steemit unterstützen unser Projekt in Uganda.
Seit 8 Wochen sammeln wir Spenden und kaufen dort Lebensmittel und Seife.
Die Menschen dort hungern, weil viele wegen dem Corona-bedingten Lockdown ihre Arbeit verloren haben und auch der wöchentliche Markt nicht stattfindet.
Staatliche Unterstützung bekommen die Menschen nicht und
so können wir wenigstens ein bißchen Lebenshilfe leisten.
Maismehl, Kochbananen,Seife.....es wurden wieder Lebensmittel verteilt.....😃
Und wir sagen natürlich einmal mehr DANKE!!!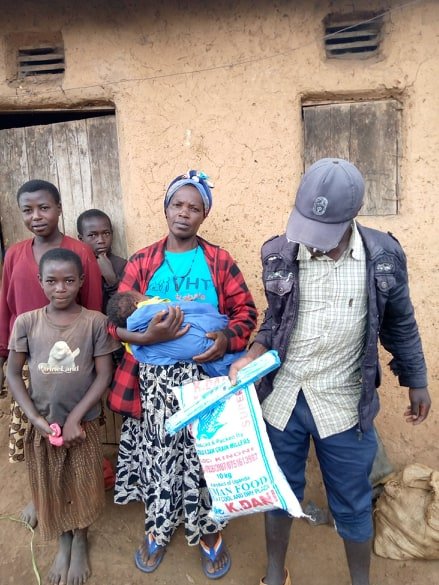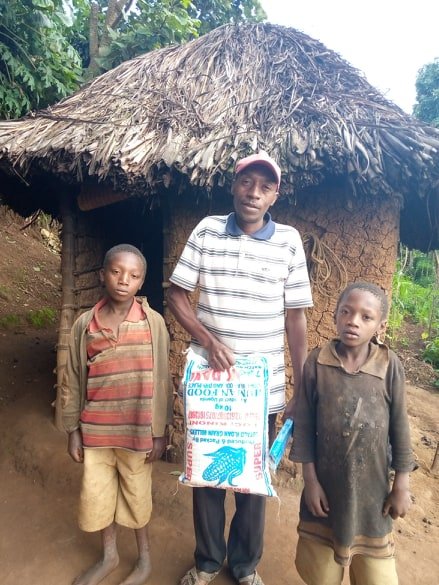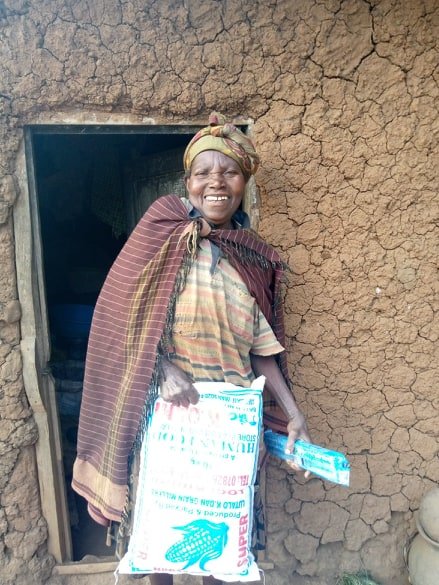 Here is our donation account and for everyone who supports us (or rather the people there) we say
THANK YOU VERY MUCH!!
https://www.leetchi.com/c/soziales-von-elke-zaksek
////////////////////////////////////////////////////////////////////////////////////
Hier ist unser Spendenkonto und für alle, die uns (oder besser gesagt, die Menschen dort) unterstützen sagen wir
HERZLICHEN DANK!!