Today I was advised by a friend, whose opinion I listen to, to focus not on the number of posts, but on quality. I absolutely agree with him. When thinking about how to improve my content, I had a logical question. What content is considered high quality? In your opinion, what should be the articles so that they can be considered high quality? Will the message I create be of good quality? Help me understand what is quality content on HIVE?
Сьогодні мені порадив друг, до думки якогої я прислухаюсь, зробити акцент не на кількості постів, а на якості. Я абсолютно з ним згодний. При роздумах, як покращити мій контент в мене виникло логічне питання. Який контент рахується якісним? Я к на Вашу думку, яким повинні бути статті, щоб їх можна було вважати якісними? Це повідомлення, що я створюю буде якісним? Допоможіть мені розібратись, що таке якісний контент на HIVE?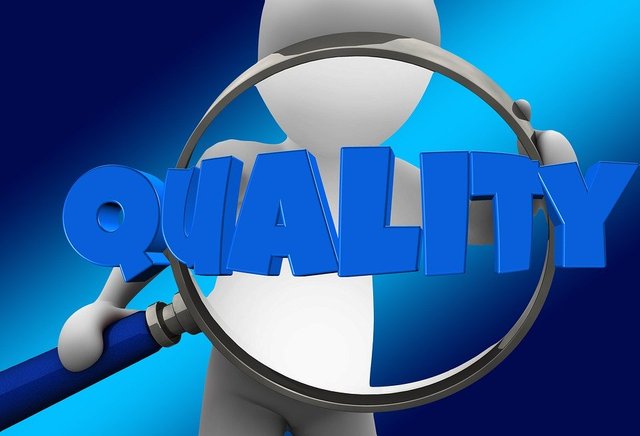 pixabay.com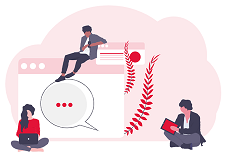 Not got an account yet? Sign up to Hive!