Hello everyone, how are you meeting me again tonight, and this time I want to take part in the contest created by @shaka exactly at the 37th contest.
And some of these images I edited using apps PicsArt and in those pictures I changed some of the colors of the picture and also the art, a different picture, from the original picture,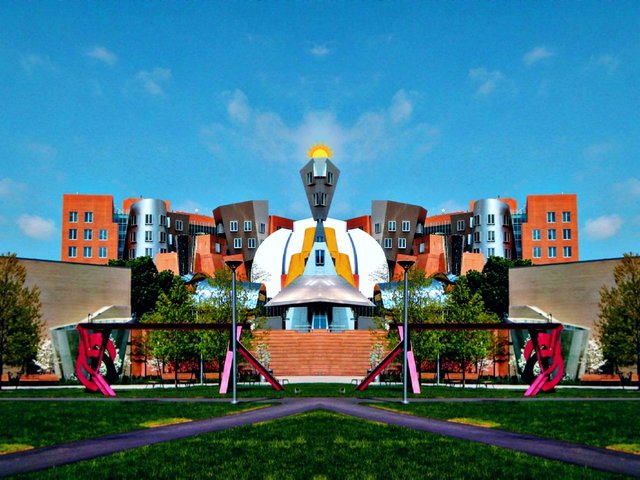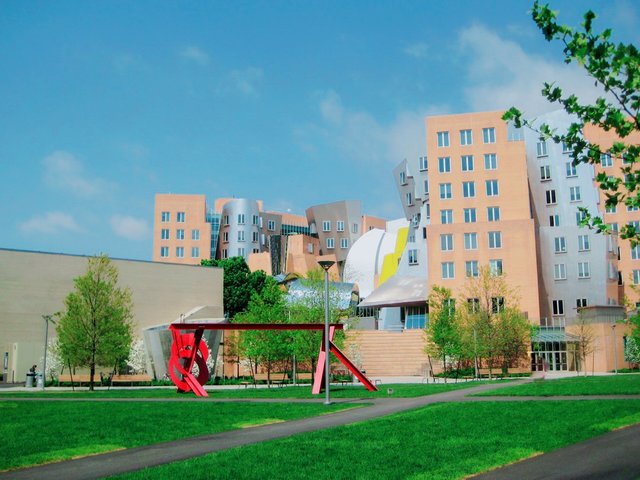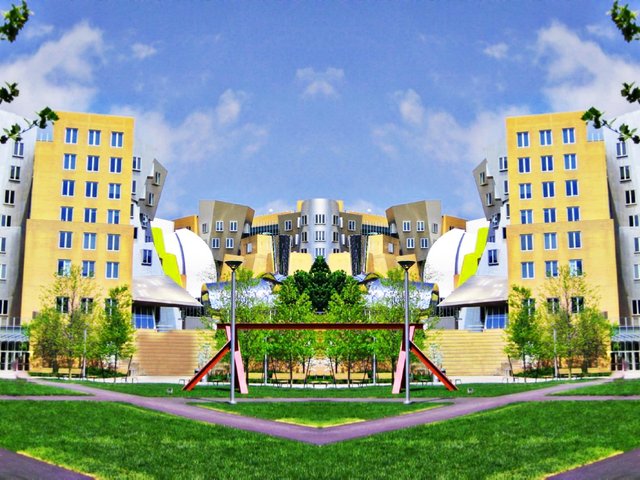 And this is the original image given by Mr. @shaka for you to take part in the 37th contest and for more information about the 37th contest from Mr. @shaka you can click directly below it.
Welcome everyone to Round 37 of Let's Make a Collage!
As usual a few updates ...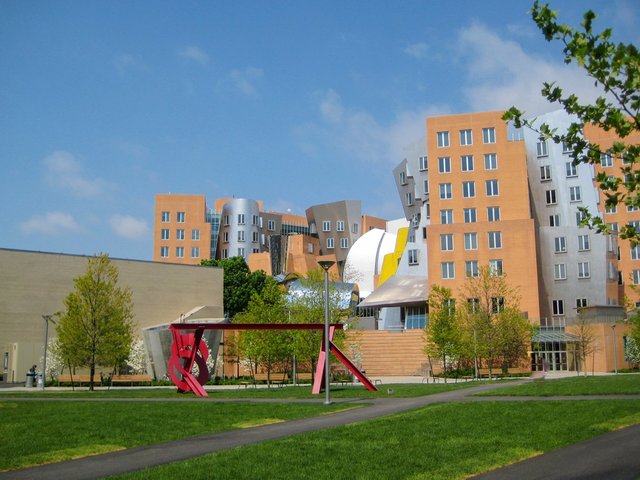 Maybe this is all I can say in my contest post this time hopefully you can like it,