Hello,
I am very proud to tell you, that the tribe "Nobel" is now available on Steempeak: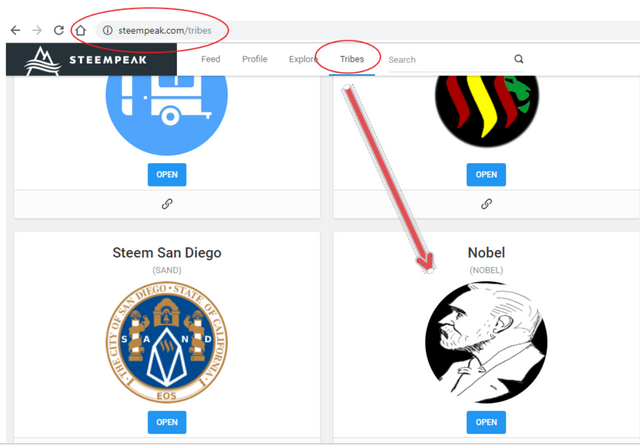 What is the target group of the Nobel tribe?
This place was built to bring together donators and charity helpers. Use the Nobel tribe to support people, that do good things to other people or if you do charity, write your blogs here.
How does it work?
By buying NOBEL token on Steem-engine.com you support the people that get upvotes from NOBEL-stakers.
When you stake NOBEL you can also upvote good charity content and help to distribute the money to the right persons.
When you have:
done some charity work
wrote a post of it with a good proof of your invested resources
and used the hashtag #nobel,
then you get upvoted by the community.
Then you can stake or sell your earned NOBEL tokens on Steem-engine.com.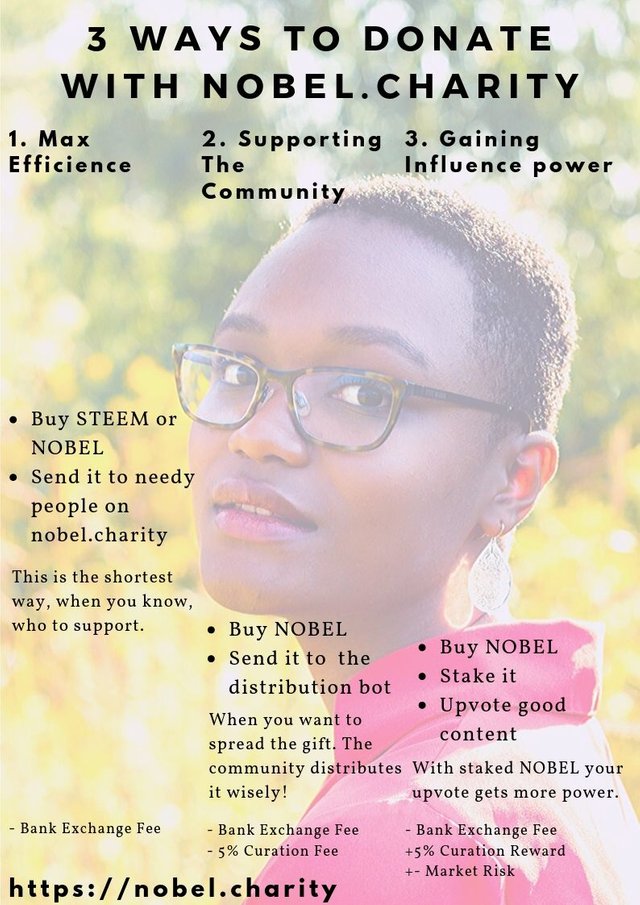 You can also use https://nobel.charity.
For more details see the whitepaper: https://nobel.charity/faq.html
Achim Mertens