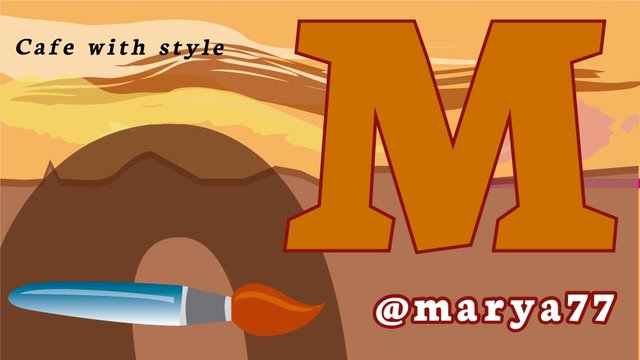 Sample Presentation Card | Tarjeta de presentación de muestra

Today we have selected the publication
[CR]Art painting with coffee and spoon
from
@marya77
, This artist uses a very special and original technique with paint made from coffee, achieving a variety of striking nuances.
Hoy hemos seleccionado la publicación [CR] Pintura artística con café y cuchara de @marya77, este artista utiliza una técnica muy especial y original con pintura hecha de café, logrando una variedad de llamativos matices.

CREATIVE DEVELOPMENT
I designed the background with various styles of brushes
---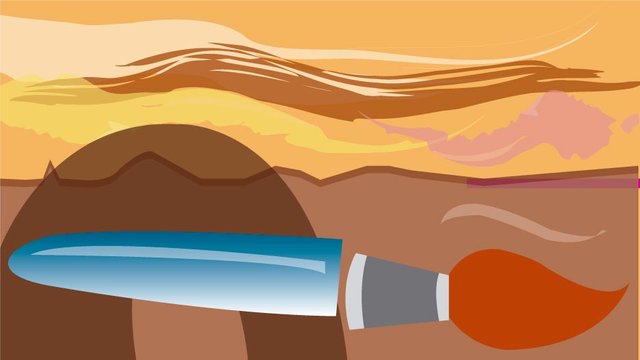 The brush is completely made with vectors
---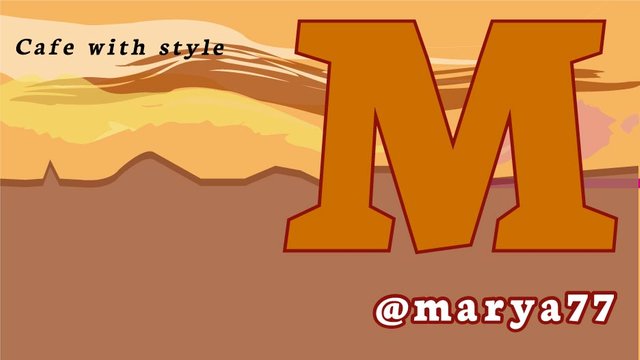 And finally I added the letters with the Neuton font
---
I hope you like the design

This is a project to support creative talent, we design your free business card when applying for our daily artistic healing, you just have to publish your 100% original content (Images and Text, nothing downloaded from the Internet) on the Steem Blockchain. Digital vector design, freehand drawing, watercolor painting, crayons, tempera, spray, oil, Chinese ink, all material and style is accepted.
Este es un proyecto para apoyar el talento creativo, te diseñamos tu tarjeta de presentación gratuita al postular en nuestra curación artística diaria, solo tienes que publicar tu contenido 100% original (Imágenes y Texto, nada bajado de Internet) en la Steem Blockchain. Diseño vectorial digital, dibujo a mano alzada, pintura en acuarela, creyones, tempera, spray, oleo, tinta china, todo material y estilo es aceptado.