We design your free business card when applying for our daily artistic healing, you just have to publish your 100% original content (Images and Text, nothing downloaded from the Internet) on the Steem Blockchain. Digital vector design, freehand drawing, watercolor painting, crayons, tempera, spray, oil, Chinese ink, all material and style is accepted.
Te diseñamos tu tarjeta de presentación gratuita al postular en nuestra curación artística diaria, solo tienes que publicar tu contenido 100% original (Imágenes y Texto, nada bajado de Internet) en la Steem Blockchain. Diseño vectorial digital, dibujo a mano alzada, pintura en acuarela, creyones, tempera, spray, oleo, tinta china, todo material y estilo es aceptado.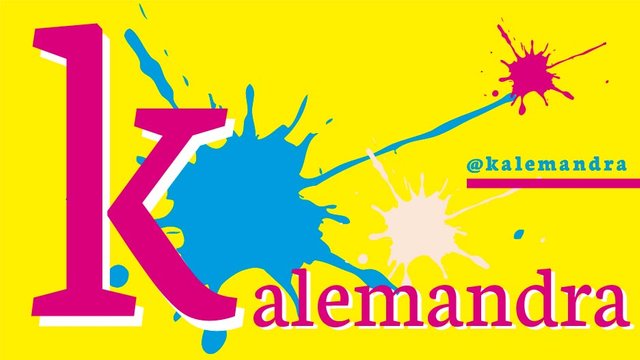 Sample Presentation Card
For today I have selected the post
My watercolor challenge 38 - The Yellow Bird
from
@kalemandra
; The design it's colorful imitating the watercolor technique.
--- I started with a yellow background and a drop of magenta paint
---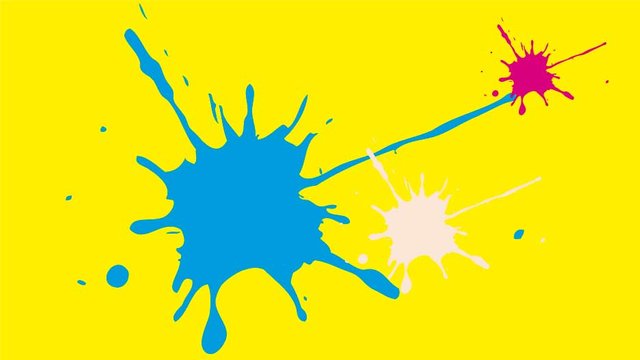 Duplicate the drop by changing the color to white and blue
---